Happy New Year!! 
*     *     * 
We had an absolutely incandescent 2018 
and 2019 is already manifesting 
some of the wildest dreams we confided in each other from the very beginning! 
We have another huge project to announce! 
We've just confirmed that we will be designing and fabricating 
an interactive exhibit based on the five senses 
for the Discovery Center,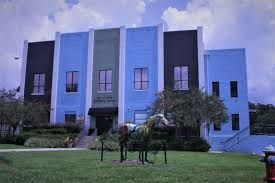 a children's science museum in Ocala, FL! 
*     *     *     *     * 
We've also just launched 
the arts education facet of our company, 
so Jessica will be presenting poetry workshops 
and Stephen will perform 
"Professor Pig's Marvelous Music Show" 
at public libraries including Fayetteville, AR this summer!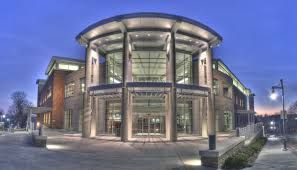 *     *     *     *     * 
We had a great meeting with the 
Curator of Education at the Alligator Farm 
earlier this week where we got to show off 
the scale model of the mural we illustrated.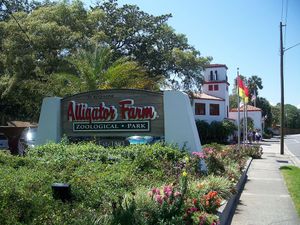 The design is almost complete and we'll be painting 
by the end of the month!! How exciting is that?!? 
*     *     *     *     * 
This month, we'll also be starting rehearsals and set construction for 

which runs March 8th - 24th at Flagler Playhouse. 
*     *     *     *     * 
Also, don't forget our next album 
Midnight Gardener 
is almost complete and we'll be announcing the official release date soon! 
Here's a preview of the amazing cover art done by our good friend, Aaron Marable.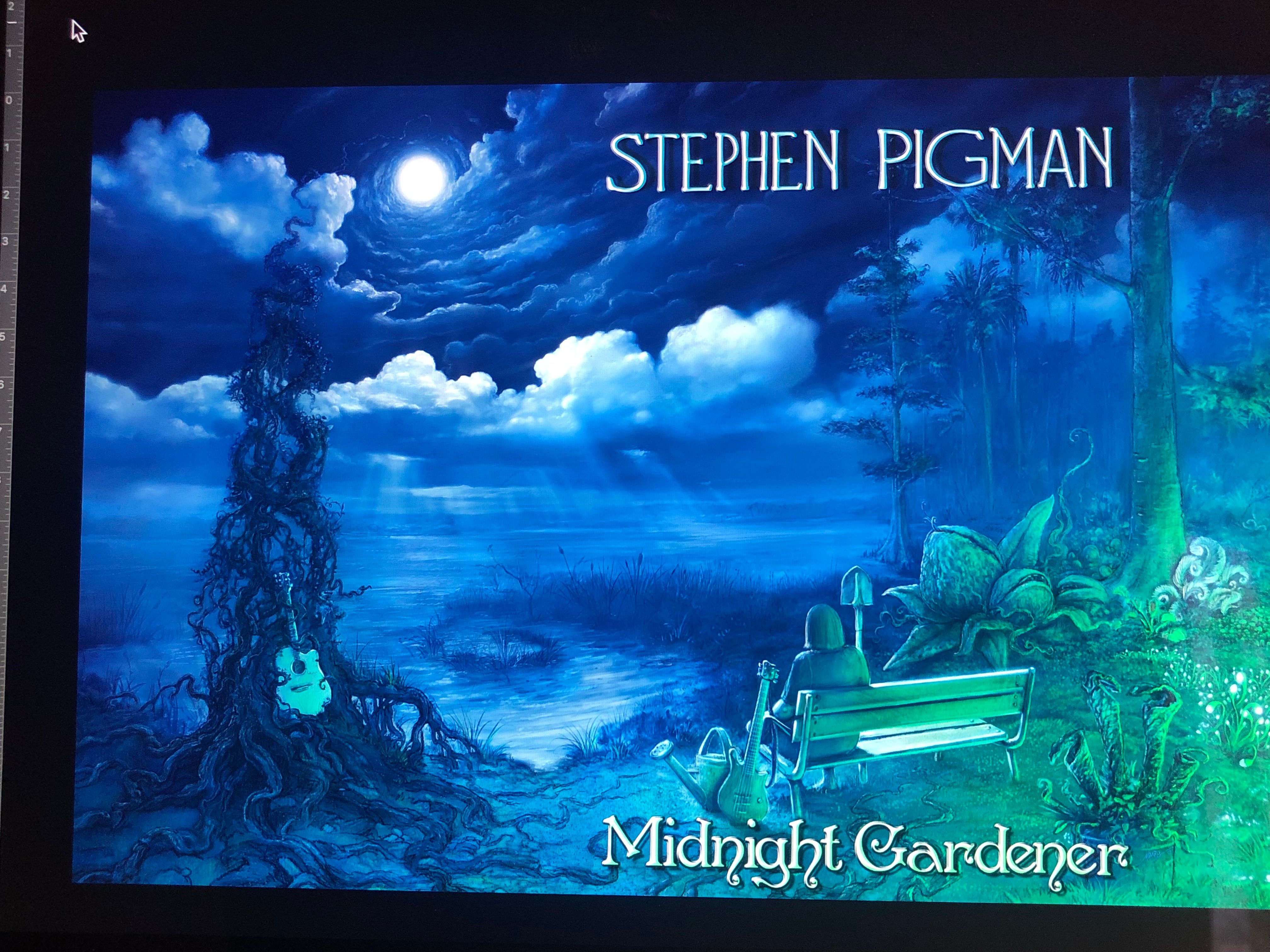 *   *   * 
We've booked a few upcoming tours 
to support the new album 
(and because of our insatiable wanderlust, of course): 
We'll take a mini-tour to the Tampa Bay area in February with dates at 
Cage Brewing on the 15th,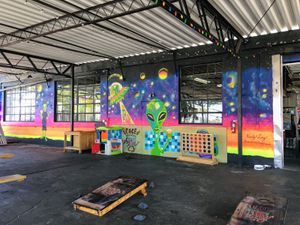 the Peace, Love & Blueberries festival 
at The Blueberry Patch - Florida's Longest Surviving Artist Retreat 
on Saturday the 16th,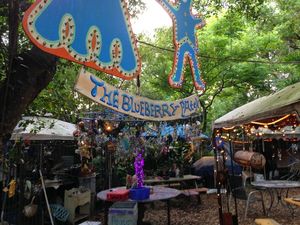 on the 17th!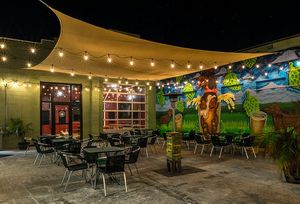 *     *     * 
We'll embark on an Ozark Odyssey in June 
including gigs at The Bleu Cafe in Valdosta, GA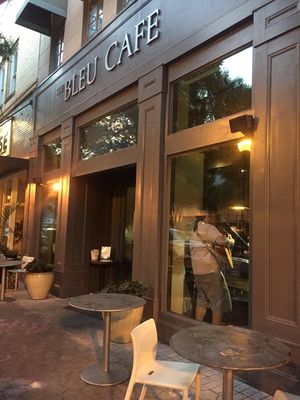 Little Village in Panama City, FL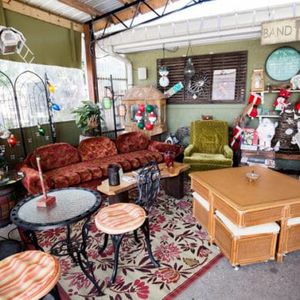 Jammin' Java in Fayetteville, AR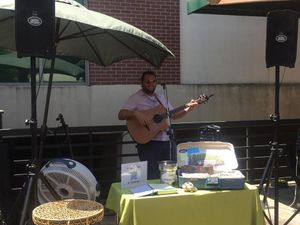 and Neutral Ground Coffee House in New Orleans!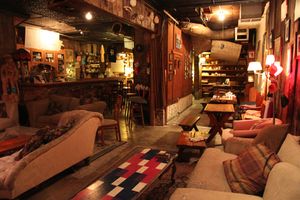 *     *     * 
In August, we'll take another Appalachian Mosey 
through Valdosta, GA (back at the Bleu Cafe) 

the Terrapin Beer Co. (!!!) in Athens, GA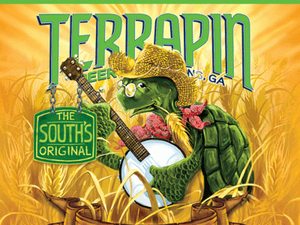 Rainer's Cafe + Bar in the unbelievably beautiful Greenville, SC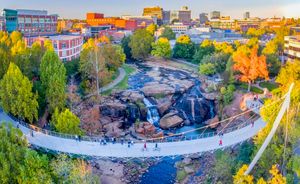 and back at the Fly-In Cafe in Huntington, WV.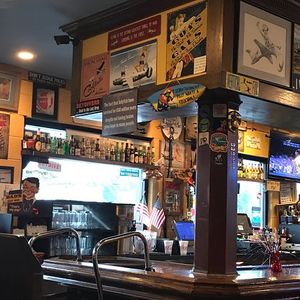 ---
Looking back on 2018, 
it was the perfect combination of challenges and rewards 
to prime us for our upcoming adventures: 
We played over 200 gigs 
in 25 cities 
across 8 states, 
completed 4 tours, 
painted and dressed 7 sets, 
directed a show, 
taught 160 students, 
confirmed extra-terrestrial life, 
found the Holy Grail, 
wrote Don Quixote, 
and dreamed infinite dreams. 
*   *   * 
We pushed ourselves to the limit 
and we'll push our limits even further this year! 
As ever, we want to thank you for believing in us! 
We hope to see you on the road! Rock on! 
Peace and love, 
Stephen and Jessica